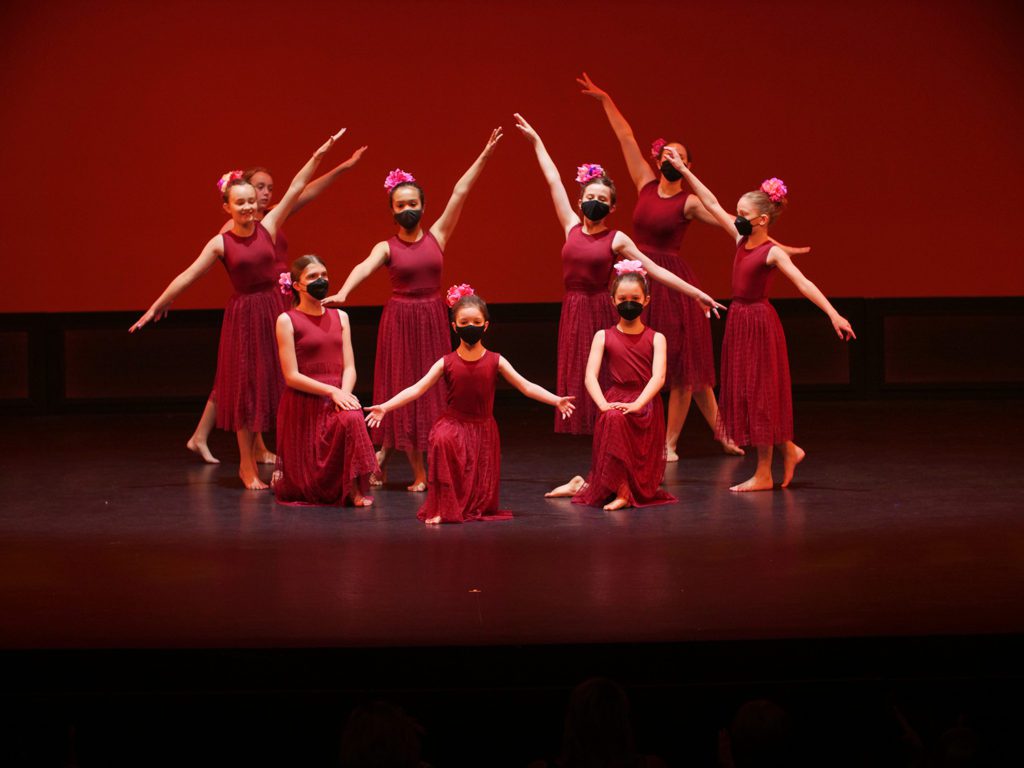 We worked with Guelph Dance on two nights of magic at the beautiful River Run Centre.
We captured each performance with a 4k, wide angle, Professional camera, recorded the crisp soundboard feed and transferred each dance into its own file.
Check below the video links for the photos we simultaneously captured to get closer to the action!
We can capture and customize your recital, performances and end of year showcases!
Check out Guelph Dance and The River Run Centre below:
Please note all images and video are drastically reduced in quality to accommodate for website.