Service Questions
How can we help you?
With proper, professional tools
"With Videography there are so many tools and elements; lighting, sound, composition that sets an amateur apart from a pro. If you want it done right, hire Bloom Media."
Product Support
We see it through to the end.
We always get it right for you.
We are only complete when you are fully satisfied. We deliver multiple drafts to you at no extra cost, and don't stop perfecting your project until you give the green light.
Location
Where will Bloom Media Go for you?
We love to travel.
We are based in southern Ontario, helping clients in Toronto, Hamilton, Kitchener, Niagara, Oshawa and everywhere in between. We also go international on destination weddings.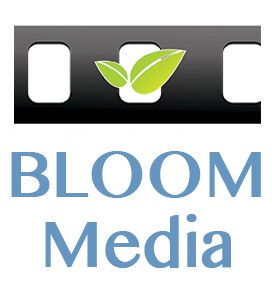 We'd love To Meet You In Person, over email or chat on the phone!
We're serious about your business and are devoted to making you happy.
We offer free, no obligation consultations to discuss your project or wedding.
Toronto Office: 140 Wheeler Ave. Toronto, ON.
  Guelph Office: 91 Poppy Dr. East Guelph, ON.
       Phone: 647.203.3262
      Email: info@bloommedia.ca
                 WE SERVICE ALL OF SOUTHERN ONTARIO WITH OFFICES IN TORONTO AND GUELPH.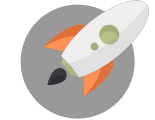 We're Here To Help Your Media Production Blast Off!
Through Creative Ideas, Innovation & Sheer Determination