Promotional, Corporate, Event, Live Stream and Wedding Videography & Photography.
We have some of the best videographers Toronto has to offer.
OUR MISSION IS TO BRING YOUR STORY AND VISION TO LIFE. IDEAL FOR PROMOTIONAL BRANDING, INSTRUCTIONAL, WEDDING, COMMERCIAL, MUSIC VIDEO, AND EVENTS. WE PREPARE, COMMUNICATE AND HARNESS OUR CREATIVITY INTO CAPTIVATING MEDIA.

Bloom Media services the entire GTA and beyond. From Niagara to Oshawa, we are a video and multimedia production studio providing creative and effective videography services. We use state of the art broadcast equipment with inspiring editing techniques to create your ideal production. With expert planning and intuitive follow through, we take pride in our ability to realize our client's vision and needs.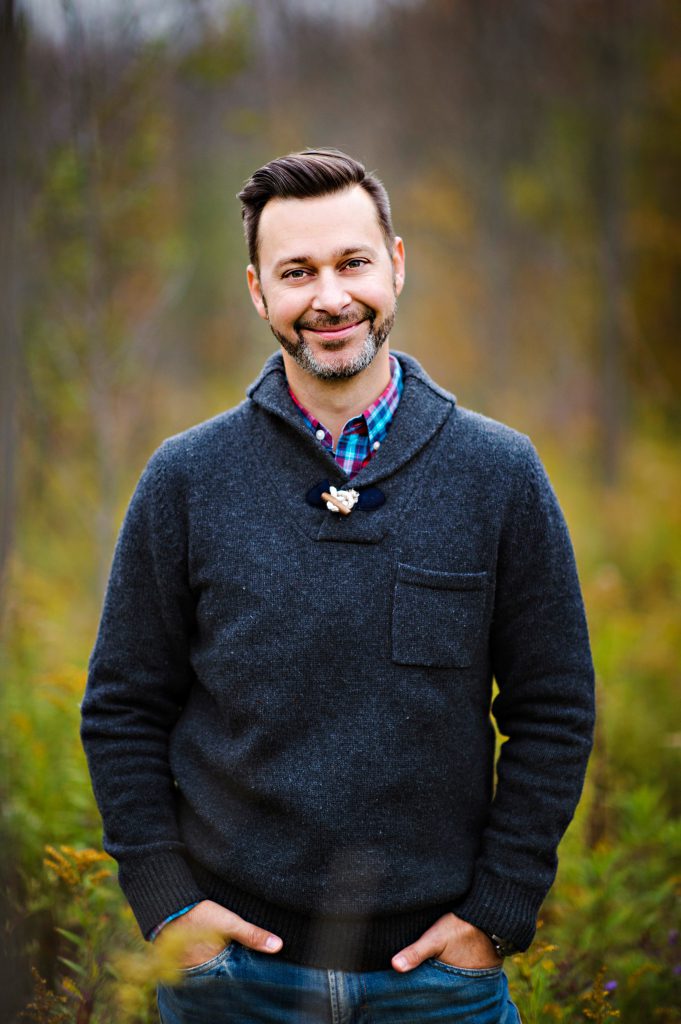 Hi, I'm Dan Charlebois,  the owner and lead producer at Bloom Media. I've been creating a diverse portfolio of projects for over xx years. :)
A graduate of Sheridan College's Media Arts Program, I pride myself on attention to detail, the best communication and client satisfaction.
My strengths are in my personality, creating a comfortable atmosphere for talent on camera and for every client to feel free to collaborate until their vision is met and surpassed.  I follow through from the initial plan in pre-production to directing, producing, post-production and seeing each project through to a successful conclusion. I believe Bloom Media is the perfect choice for all video services.
Reach out today for a quick response and to create a plan that makes media work for you!   https://www.bloommedia.ca/contact-us/
"I oversee every single aspect of every production assuring we get the job done right. I have the 'customer is always right' mentality because in this field it's always true. I will send multiple drafts, without question, until my client is fully satisfied. In the end the project is something that they will be watching and enjoying numerous times or using as tool to sell their business. The ultimate goal is to have a happy customer". We subscribe to best practices and follow through with marketing management as well. https://www.entrepreneur.com/article/238977

Promotional, Corporate, Event, Wedding Videography
We Thrive On Challenging Projects. They Produce Bigger Rewards In The End.

Beautiful Imagery
Images tell a story, share a feeling and reveal information to your viewer.
Images Tell A Story
We incorporate beautiful imagery with polished lighting into your project so it stands out to you and your audience

Professional Sound
If a picture says a thousand words, let's hear them with immaculate sound.
Crystal clear sound
Professional Microphones and skilled sound editing capture the most meaningful words you'll ever hear.

Responsive Editing
No matter what screen size or device, rest assured your content will look amazing.
Looks Amazing
Your content matters most, and needs to be accessible anywhere, anytime. This happens with our framework.