Bloom Media creates promotional and interview videos with professionally conducted interviews utilizing pro. lighting, sound and multiple cameras to get you noticed.
In this video we reflect back on our music/dance video that Bloom Media created with Kween. Witness clips of the film and hear why the producer, Guelph Dance was instrumental in helping Kween fulfill her vision.
Reach out to Kween here: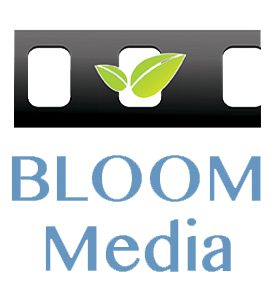 https://www.thekweencompany.com/dance
And Guelph Dance here:
*We love to create amazing instructional videos, corporate videos, event videos, wedding videos and commercial videos and have a Canadian videographer and editor ready for your production needs.