Bloom Media creates promotional videos and specializes in conducting interviews with professional lighting, sound and multiple 4k cameras to get your business heard and noticed.
In this video we visit with three companies in the field of machine and tool manufacturing on behalf of the CTMA. We worked with dozens of people to orchestrate multiple interviews in multiple locations. We also saw the project through to the end by editing several versions until the client was more than satisfied.
You can check out the CTMA site as well as the three companies we worked with below:
https://www.rapidenterprises.ca/
http://littlelakesmachineandtool.com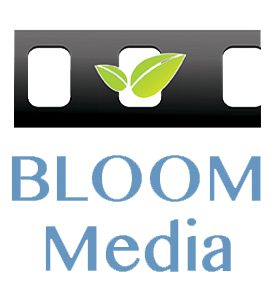 *We love to create amazing instructional videos, corporate videos, event videos, wedding videos and commercial videos and have a Canadian videographer and editor ready for your production needs.