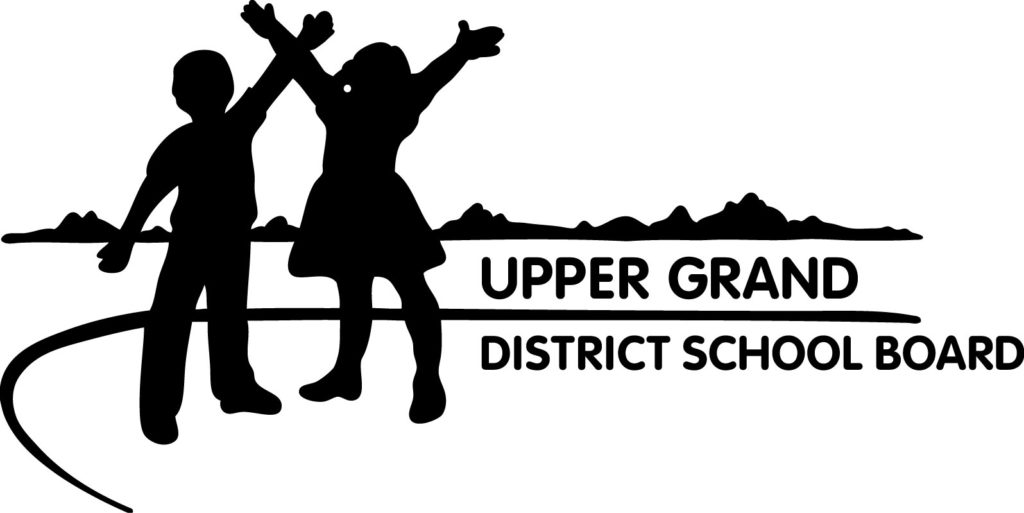 We worked with the Upper Grand School District to create multiple promotional and informational videos for their international student program. A Kitchener Videographer is ready to help with your media needs!
We went to multiple schools and spoke with many happy students who love being part of the program. We captured them in their daily routine and then edited multiple lengths and versions for the board to have choice in where and how they promote the program.
We can promote your business or service by creating valuable media tools to inform your client base and complete that sale for your business. Kitchener Videographer, Guelph Videographer, Toronto videograpger, Hamilton Videographer
Check out the UGDSB below:
Please note all images and video are drastically reduced in quality to accommodate for website.